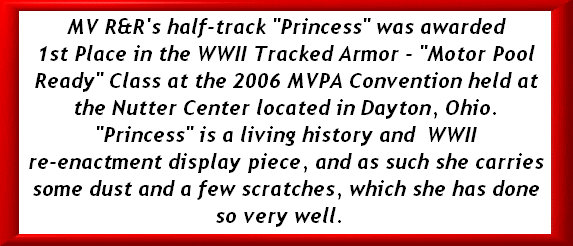 Copyright © 2010, Military Vehicle Repair & Restoration, Inc. Albion, Indiana
All rights reserved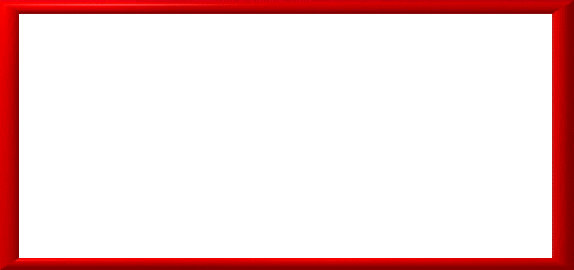 MV R&R was selected by "The United States Navy Museum", located in Washington, D.C. to restore their World War II era MB Jeep. This unit is now displayed in their "Cold War Gallery" at the Washington Navy Yard. The Jeep is representative of Amphibious Construction Battalion 1 of the Navy Sea Bees during the Korean War, and is placed on a landing craft that participated in the initial Inchon landing.

One of our Jeep restorations won "Gold" in it's catagory at the 2010 MVPA Convention that was held in Topeka, Kansas.This vehicle is the M38A1 owned by Jim Truett.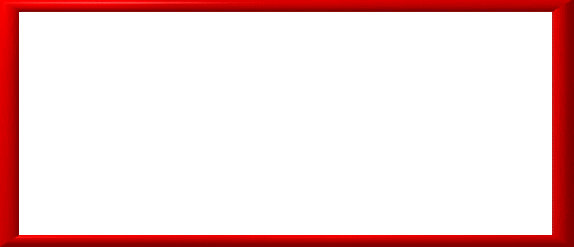 MV R&R, Inc. has set a new price record for a restored half-track. The 1941 M2 half-track that we restored for North American Rescue was recently appraised at $190,000 by a very respected appraiser in the industry. This vehicle now resides at the Musuem of the Marine in Jacksonville, North Carolina.