Services


Services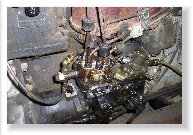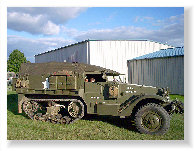 Copyright © 2010, Military Vehicle Repair & Restoration, Inc. Albion, Indiana
All rights reserved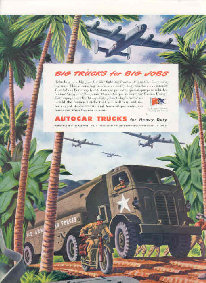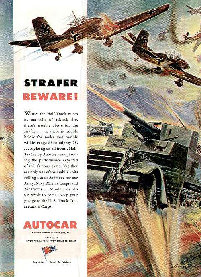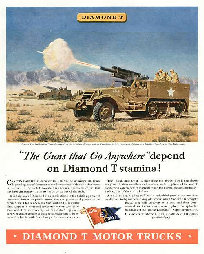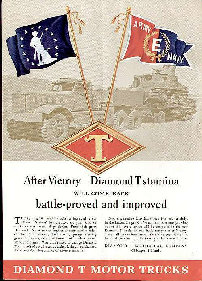 Storage Facilities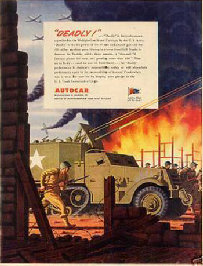 Transportation

Vehicle Locating

Vehicle Consulting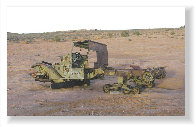 Our shop was custom designed to handle heavy construction equipment. We have four bays capable of handling vehicles up to 14' wide, 15'-6" high, and 72' long. One bay is a 20' wide x 65' long, down draft paint room. We have an interior 5-ton jib crane for lifting large items like engines, turrets, and other heavy hardware. Our shop also features an 18,000 pound two post lift for trucks and other small to medium wheeled vehicles. Forklifts are available on site to load and unload parts and other heavy items. Sandblasting services are also available on site.
We can handle any maintenance and repair item that you may have. From oil changes, tune-ups and other general service items to complex carburetor rebuilding, drive train work, track removal and installation, engine swaps and engine rebuilds. Anything is possible. Most can be done on site. In addition to our personal capabilities we have many professional service connections at our disposal to take care of any and all precision machine work, hydraulic repair, electrical component, and fuel system needs. .
As a customer of MV R&R you have control of your project. You will direct whether you want a component installed, a cosmetic restoration, a partial restoration, or a complete frame-off. The choice is yours on how far you want to take your project. Do you have a particular military vehicle that you have always wanted? Do you have a project in your barn or garage that you no longer have the time for? Let MV R&R do the work for you and finish it to your specifications so that you can enjoy your completed military vehicle and finally put it in the parades, MV shows, and living history displays you have been dreaming of participating in.
Another advantage that we have to offer at MV R&R is the access to enclosed storage facilities. If you no longer have room in your garage for your project prior to us getting started on it, and your wife would like to park her daily driver back where it used to be, indoor storage is available for certain sized vehicles and / or their components. Call for details, availability, and rates.
Transportation to and from our shop is available for any size vehicle that you may have. Be it a 300-pound motorcycle or a 40-ton tank, we can get it here and back to you no problem. Depending on what you have, we will use either one of our dependable light duty, medium duty, or heavy-duty carriers accomplish this. Interstate transport for large items that require special oversize / overweight permitting is also available.
We offer a locating service as well to find that particular military vehicle that you always have wanted. We will do or best to find you a vehicle that is ready to go or one that is suitable for restoration by us. Please refer the business terms page for more information
If you have found a vehicle that you are thinking of buying, whether it is for restoration or ready to go, and are not sure of it's potential give us a call. We will offer you our professional opinion on the vehicles condition.
See the business terms page concerning research and consulting.